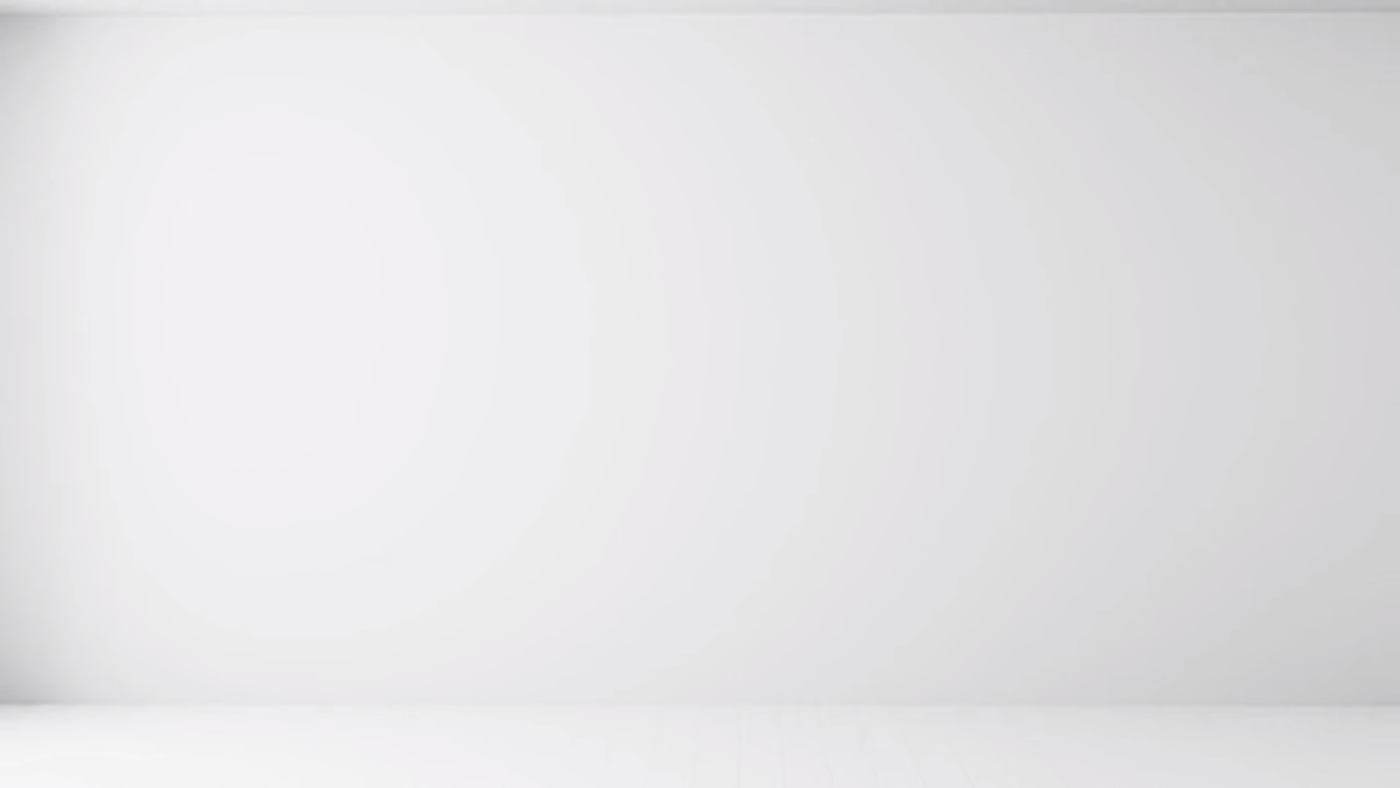 VIEW OUR REEL
PLAY VIDEO
commercials | promotional | training/education | recruiting | docustories | film










Ready to Tell Your Story?
It was summer, I was ten years old.  My friend and I decided to create one of our many low-budget films; this one an unofficial sequel to Jaws.  During one of the epic special effects sequences, my parents' VHS camcorder fell into our above-ground pool and was immediately rendered useless. This was to be the first of a long string of broken video cameras and hard lessons learned in the production business.
My name is Matt Pallotta and I've always been a storyteller.  
That's what I believe makes Frame One Media unique. A compelling story is not confined to a big screen feature film.  Every company or organization, large or small, has a story to tell. From concept to completion, we use our skills and experience behind the camera to help you tell your story to prospective customers, partners, employees and consumers. 
How do we do that?
We've been fortunate enough to assemble a group of talented minds with unique abilities who can help take your vision to the next level. Whatever we need to film…wherever we need to travel, whatever resources we need to employ, we can tell your story effectively, efficiently, on time and within budget. And don't worry, we're open for pool-side shooting…we've got insurance on all of the equipment.
We strive for excellence in our work by focusing on every detail, every element in each shot.
Take a look below for testimonials from previous clients who let us tell their story.
"Working with Matt was a fantastic experience. He's professional, fun and most importantly great at what he does. His eye for creative detail is impeccable and his editing abilities are second to none. I wouldn't hesitate for a moment to engage Matt on future projects."
Allison Gacek
Domino's Corporate
"Matt was one of the most professional videographers I have partnered with in my career. His attention to detail, excellent communication skills, and incredible talent and eye for capturing the right video and message was much deeply appreciated. I would recommend Matt to anyone looking for the highest quality video product."
Charlene Paparizos
CMP Communications
"...there was no person more skilled, professional and intelligent than Matt. I could always count on him to get the shot, get the interview and understand the story we were trying to tell. Matt has a strong sense of story, a stress-free attitude and a rare expertise in making moving images. At the end of the day, there is no way we'd have completed our contract with Pepsi had it not been for him."
Daniel Brothers
NBC-Universal
"Matt was organized, professional and excellent to work with. He spent a great deal of time making sure that the video was accomplishing it's goals. In addition, he was resourceful to find the best vendor to give the best end results. I would HIGHLY recommend Matt for any video or filming project!"
Lynn Buchinsky
Little Racquets
"Matt Pallotta and his team added value immediately. They were very easy to work with and were professional, creative, fun, and they never lost focus on what the final outcome should be. I would highly recommend them without hesitation."
Rick Shultz
The NRP Group
"Matt Pallotta is a talented director/editor, skilled producer, and a solid collaborator. He's passionate, creative and technically astute, which makes him a joy to work with. He gets the best out of his crew, his interviews and his ad agency collaborators…He always delivers a high quality, professional product."
Kasey Sixt
CKR Interactive
"Matt produced product demonstration videos for our entire line of products. We were very pleased with his professionalism, consistency, and creativity. He did a great job of managing the budget parameters that we set. Klawhorn Industries would recommend Matt and his team to anyone interested in producing a high quality video project."
Frank G. Malec
Klawhorn Industries, Inc.