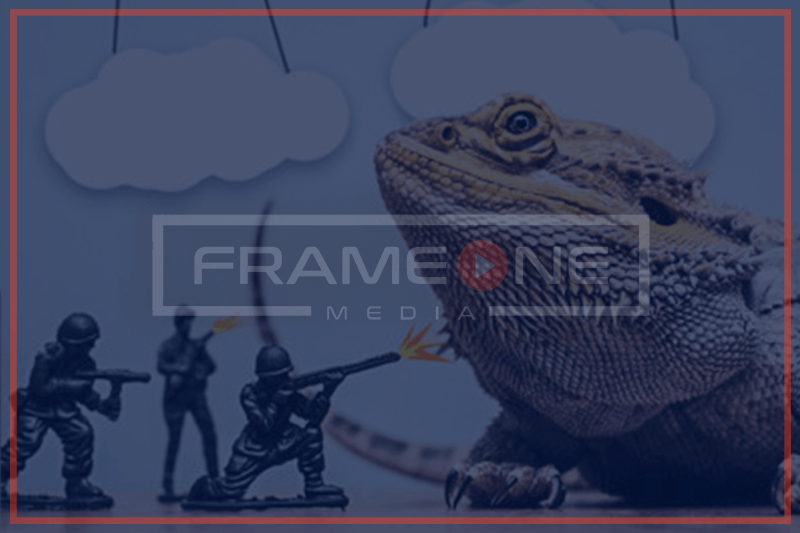 Whether creating brand anthems, social media ads, product demos, or tutorials, sometimes the best way to deliver the message is through animated videos. Frame One Media understands this, and as a media production company, we have the expertise, tools, and knowledge needed to get you from the birth of an idea to a professional, compelling animated video.
2D Animated Videos
As the "traditional" animation style, 2D animation is used for everything from full-length feature films, cartoons, and short videos. Many of our clients have us use 2D animation to create brand anthems, educational videos, and marketing videos that can be shared across many different platforms. Animated videos create more engagement among viewers and are a great medium for explaining a complex concept in an engaging way the viewer will be able to understand.
3D Animated Videos
3D animation is created using computer software and offers a more "realistic" animation style than 2D. This makes it a particularly useful medium for demo videos, particularly for products that are still in conceptual phases. The magic of 3D animation is that, once an object is created, it "acts" like a physical object, responding to changes in lighting.