Why Is eLearning Essential to Corporate America?
Technology has given businesses unprecedented opportunities to develop talent. Through eLearning, companies can educate and improve corporate culture in America. In the last decade, more businesses have taken advantage of eLearning opportunities. It provides a versatile way to standardize best practices for business.
"Around 78% of associations that provide online learning use a Learning Management System (LMS) or Digital Asset Management (DAM) provider to deal with the back-end complexities of giant content libraries. " (Forbes source)
In 2021, it was projected 90% of corporations now use eLearning on a regular basis. Because of the global pandemic, companies are finding ways to continue education to demonstrate their continued commitment to training a workforce that may be remote. The eLearning model has proven both effective and consistent.
Why Do Employees Prefer eLearning?
Did you know that on average, employees learn five times more material with eLearning? Also, consider retention rates. "Learning retention rates are said to increase between 25 percent and 60 percent over time because of eLearning. Face-to-face learning rates are lower, around eight percent to 10 percent. The reason: eLearning allows for great personalization." (source)
eLearning allows personalized skills to be taught where learners can see and hear the information as it is being implemented. They also can re-watch a segment they might not have understood the first time through the information. eLearning allows employees to learn at their own pace, while still holding them accountable for measurable results.
How Important Is Developing eLearning Training Modules for Employees?
Did you know that about 40% of Fortune 500 companies are using eLearning? Most large employers are investing in eLearning for professional development. The more skilled employees can become, the higher a premium is placed on their value. Companies that nurture employees gain a competitive advantage. And employees enjoy extra training. In fact, 68% of employees say additional training and development is a company's most important asset.
Human Resources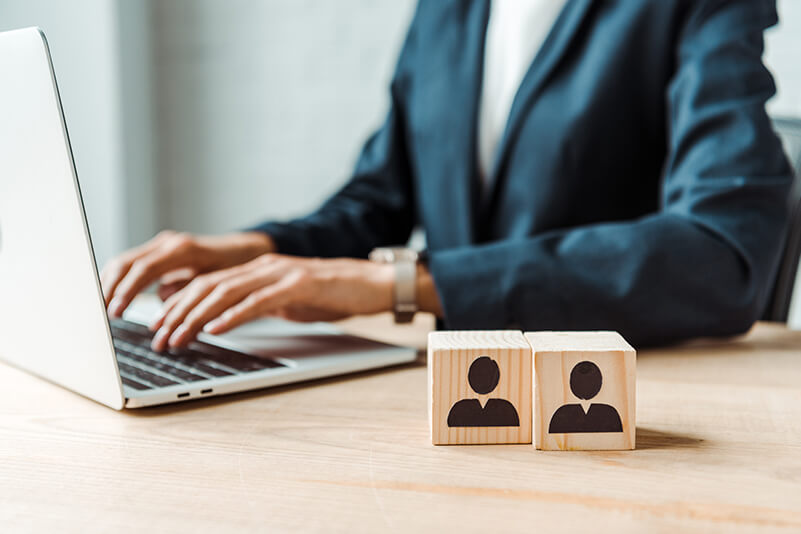 Human Resources is typically tasked with onboarding new employees. This process can be daunting with so many best practices to establish for anyone new. Not only does having consistent messaging help with employee retention but it can also be a cost-saving way to reduce learning time, train on multiple topics, and provide employees with ongoing educational resources.  Some of the most common eLearning topics for Human Resource Departments include:
Harassment
Ethics
Performance Management
Supervisory Training
Leadership Training
Effective Communication
Change Management
Employment Law
Conflict Resolution
Manufacturing Topics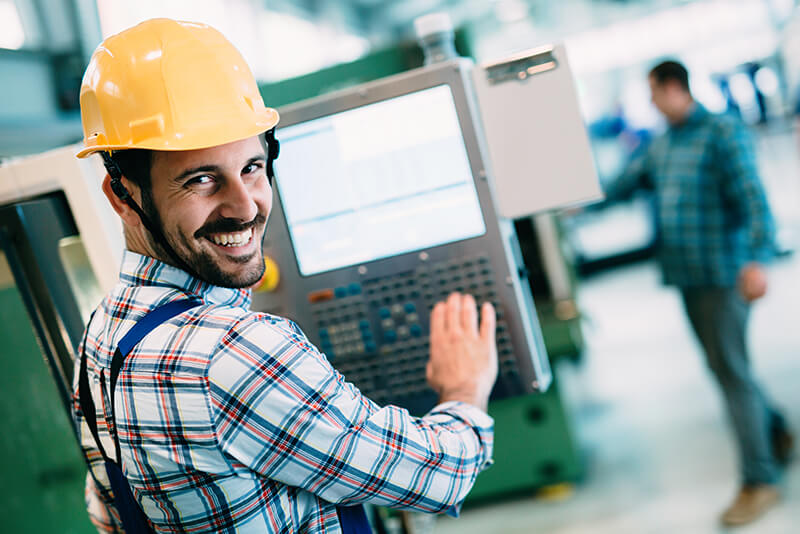 With a growing millennial population ready to get into the workforce and the baby boomers gearing up for retirement, the manufacturing sector is expecting almost 2.7 million jobs to open globally in the next decade. According to research conducted by the U. S. Bureau of Labor, "New employees in the manufacturing industry are only going to stay in one particular job for an average of 4.6 years." Today, the manufacturing sector must invest in human capital now more than ever. In this competitive market, eLearning is providing an enormous benefit with cost savings and consistency.
Project Management
Time Management
Leadership Training
Strategic Planning
Lean Manufacturing Principles
Take Away 
Today, eLearning is essential to develop a more robust workforce. eLearning is here to stay.  More companies are automating training and establishing best practices for their business through eLearning. It is providing business a meaningful way to invest in their workforce.  Contact us today to get started.