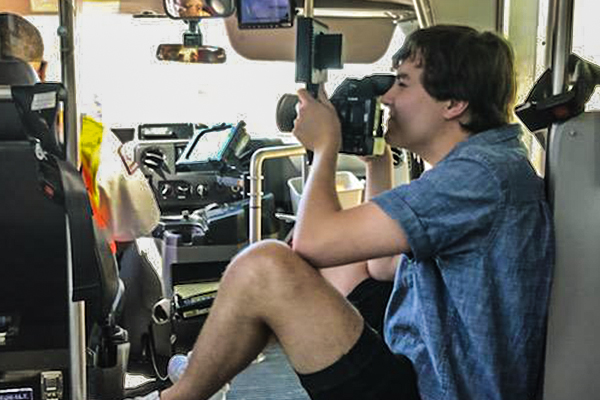 First Professional Outing
The video industry is a competitive one, so getting into it is no simple feat.  It's something I've been working...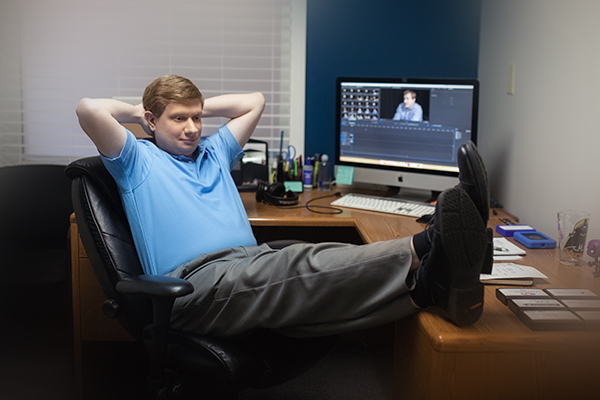 Why I Love What I Do
Before I became a full-time videographer and amateur filmmaker, I worked in the fast food industry…and I was pretty miserable. ...